Using CareCredit at Hospitals and Surgical Centers
Whether you're making an unexpected visit to urgent care for a sprained ankle or preparing for a major surgery, CareCredit can help you manage the costs of hospital care by making your hospital bill or urgent care cost more manageable at a location in the CareCredit network.*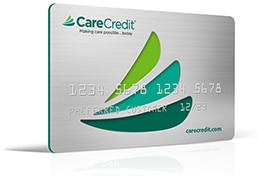 Here are just some of the many urgent care, outpatient surgery center and hospital services that you can pay for with your CareCredit healthcare credit card at locations in the CareCredit network.
Urgent Care, Outpatient Surgery & Hospital Services
Surgical and minimally invasive procedures
Physical therapy
Radiology/imaging
LASIK and eye surgery
Gynecology
Orthotics and prosthetics
Osteopathic
Tissue expansion
Weight loss management
* Subject to credit approval.
* Subject to credit approval. Minimum monthly payments required. Not all promotional financing options are available at all enrolled providers. Ask yours for details.
Promotional financing options are not available at all retail locations that accept CareCredit and standard account terms will apply to such purchases.
Average Costs
The cost of medical imaging, health screenings and other diagnostic services can vary depending on your type of procedure. With the CareCredit credit card, you can pay over time for these costs and other portions of your procedure not covered by insurance.*
From routine blood work to cord banking to genetic testing, the CareCredit card can make it easier and more convenient than ever to help pay for planned and unplanned medical imaging and lab work expenses in the CareCredit network.
Below are some
average costs:
Urgent care visit:
$319
Physical therapy:
$50 - $350
*Subject to credit approval.
(Sources: CostHelper Health, MDsave, 2018)
Average costs are based on national average cost estimates and may vary based on provider, region and insurance coverage.
More Costs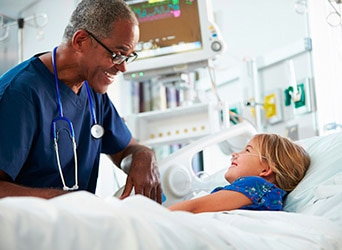 Surgery & Hospital Locations Near You
If your provider doesn't already accept CareCredit, you can refer them to us. We will contact them to discuss the benefits of accepting CareCredit financing for their patients and clients.