Manage Your Account
Monthly payments can also be made via your checking account or debit card:
Please note: Payment by FSA/HSA or credit card is not available. Payments are also not accepted directly at your provider's office as well.
If you think you are going to have to pay late, call us at (866) 893-7867 before the payment due date as we may be able to offer you choices that fit your needs.
Account statements are mailed only after you have made your first purchase with your card. Once a charge has been processed, you will receive your first billing statement within 30 days. If your statement is late, call us at (866) 893-7864 to make sure your statement was mailed to the correct address.
Making the minimum payment each month may not pay off your balance by the end of the promotional period.
---
Download the App today:
With the CareCredit Mobile App you can access your digital card, pay your bill, find enrolled providers and businesses that accept CareCredit, set alerts and pay your Provider invoice.
Cardholder Resources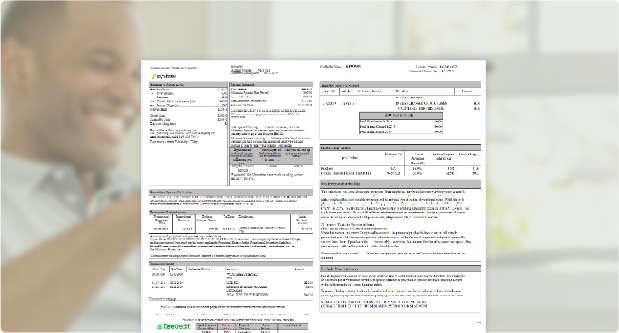 Did you know that you can now have your statements delivered right to your inbox?
As a valued CareCredit customer, we want to make it as easy as possible to update your account, view balances and make payments.
Now you can view and manage your account online from the convenience of your computer, tablet or mobile phone.
Learn More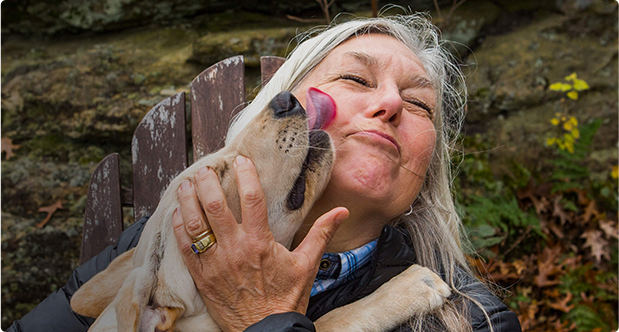 Share your CareCredit Story
While our account holders may come from diverse backgrounds with distinct reasons for applying, all CareCredit customers have one thing in common:
They have discovered the peace of mind that comes with healthcare financing through CareCredit.
Has CareCredit made a difference in your life, or the life of a loved one?
Share Your Story
Announcements
---
Samsung Pay Now Available at Some CareCredit Providers
---
Join the CareCredit Advisory Panel
Have your say! Join our CareCredit Advisory Panel and share your thoughts on CareCredit healthcare financing.
---
Contact
If you would like to speak to a CareCredit representative to report a lost, misplaced, or stolen card, to review your needs, or assist you with credit increases:
(866) 893-7864
Monday through Friday from 8:00am - 12:00 midnight (EST)
To add another authorized user to your account:
(877) 293-0766
How To Read Your Statement
Get your statement within 30 days of first purchase.
Watch the video to learn more.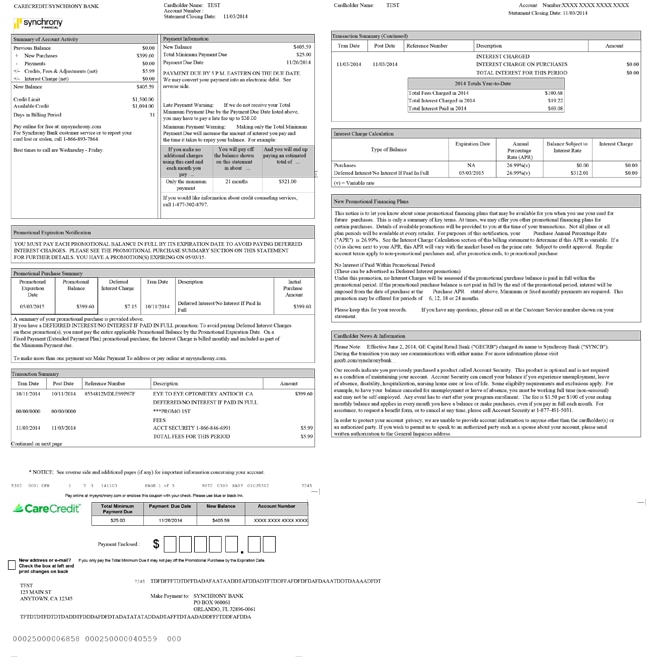 Summary of Account Activity

A listing of all your account activity during the billing cycle.
Any new payments, purchases, returns, adjustments and interest charges will be summarized here along with the Credit Limit and Credit Available on your account.
Manage your account at www.mysynchrony.com or by calling the customer service phone number provided.

Payment Information

Important information concerning your Total Minimum Payment and Due Date as well as warnings regarding making a Late Payment or only paying the Total Minimum Payment Due on your account.

Promotional Expiration Warning

This section explains when Deferred Interest promotions will expire. It is in narrative form and complements your Promotional Summary.

Promotional Purchase Summary

Summarizes your special promotional purchases.
Details concerning the following items can be found here:

Promotional Expiration Date
Promotional Balance
Any deferred or billed interest charges related to these purchases

To avoid interest charges on any Deferred Interest promotions, pay off the Promotional Balance on or before the Promotional Expiration Date in this section.

Transaction Summary

A chronological listing of your individual monthly transactions with a table that segments fees and interest year-to-date.

Payment Coupon

Located at the bottom of your first page.
Includes important information concerning the Total Minimum Payment and when it is due.
Return this stub with your monthly payment or visit www.mysynchrony.com to make payments for free.

NOTE: A reminder of promotional payoff amounts for Deferred Interest promotions will appear on the Payment Coupon 2 months before your promotion(s) expire.

Interest Charge Calculation

Shows the APR, Interest Charges and Expiration Date for each type of transaction.

Cardholder News

You will receive additional cardholder news and special information about your account in this area.
Using Credit Wisely
General Tips For Managing Credit Card Debt
Like most credit cards, you must make your monthly payments on time and, if you miss a payment, you will incur a late fee.  With CareCredit "No Interest if Paid In Full" promotional financing, you will be charged interest if you do not pay your promotional balance in full by the end of the promotional period.
In order to make CareCredit successful for you and to avoid late fees and interest (on applicable promotional financing options), it is essential that you make your minimum monthly payment on time and pay off your balance by the end of the promotional period.
1
Pay on time
Make sure you pay your required minimum monthly payment on time. Late payments mean you will be charged late fees.
2
Never miss a payment
Missing payments can impact your credit rating.
3
Pay more than the minimum
If you cannot pay the full balance, think about paying half. If you cannot pay half, pay something -- but try to pay more than the minimum. If you just pay the minimum it may take a long time to pay off your debt, and you may pay lots of interest. If you find that you can never pay off what you have charged, re-evaluate your budget.
4
Pay your balance in full every month
If you can afford it, paying your full balance every month will help you stay out of long-term debt while getting the convenience and benefits of using a credit card.
5
Check your monthly statement
Make sure your statement reflects what you purchased. If something shows up that looks unfamiliar, call your credit card company immediately.
6
Maintain a low "Debt-to-Income-Ratio"
Make sure you only take on debt you know you can repay. If your level of debt gets too high, it can affect your credit rating. Lenders often look at the ratio of your overall debt to your income to see if you can pay your bills and still borrow.
How Interest is Calculated
CareCredit figures the interest charge on your account separately for each balance type. We do this by applying the daily rate to the daily balance for each day in the billing cycle.
A separate daily balance is calculated for the following balance types, as applicable: purchases and balances subject to different interest rates or special promotions. This is how it works:
1
How to get the daily balance
We take the starting balance each day, add any new charges and fees, and subtract any payments or credits. This gives us the daily balance. Debt cancellation fees, if any, and late payment fees are treated as new purchases.
2
How to get the daily interest amount
We multiply each daily balance by the daily rate that applies.
3
How to get the starting balance for the next day
We add the daily interest amount in step 2 to the daily balance from step 1.
4
How to get the interest charge for the billing cycle
We add all the daily interest amounts that were charged during the billing cycle.

We charge a minimum of $2.00 of interest in any billing cycle in which you owe interest. Interest, as calculated above, is added as applicable to each balance type. Minimum interest charges in excess of the calculated interest are treated as new purchases. For complete details of your account, including how interest is calculated, review the CareCredit account agreement found in your application.