Using CareCredit for Day Spa Services & Treatment Financing
With CareCredit, you can purchase that new spa treatment you've been wanting, purchase more treatments using a same-day package, or simply return for your favorite spa services more frequently. * The CareCredit credit card can be used at over 200,000 enrolled health, wellness and beauty providers and select retail locations, including day spas.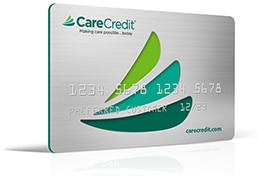 Here are some of the spa services and treatments that you can pay for with your CareCredit healthcare credit card.*
Spa services and treatments
Facials
Skincare treatments
Body wraps and scrubs
Hydrotherapy
Massage
Eyelash extensions
Waxing
Skincare products
Hair and nail services
* Subject to credit approval.
Average Costs
Spa time can now be anytime.
Never underestimate the power of some valuable spa time. Use your CareCredit credit card to finance the cost of day spa treatments and services, to feel rejuvenated and refreshed.
The average costs of some spa services and treatments are as follows:**
Non-invasive facials:
$200
Hair removal:
$30-$125
Hair, eyebrow and nail services:
$50-$300
Permanent make-up:
$700
Eyelash extensions:
$250
**Source: RealSelf, Oct 2016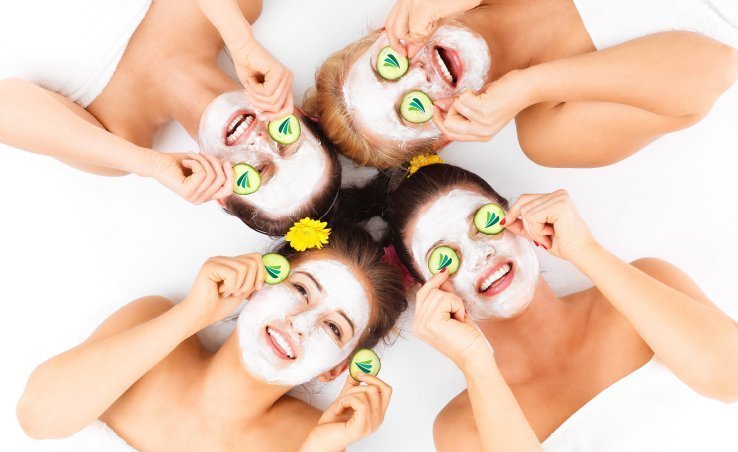 Day Spa Locations Near You
If your provider doesn't already accept CareCredit, you can refer them to us. We will contact them to discuss the benefits of accepting CareCredit financing for their patients and clients.