The No Limits Foundation is a non-profit organization providing camps for children with limb loss, educating and empowering them to develop a healthy, happy and independent lifestyle.
Camp No Limits helps educate families about the importance of physical and occupational therapy, prosthetic options and peer support.
The first weekend Camp No Limits was held in 2004 and has since expanded nationwide with camps in Connecticut, Maine, Missouri, Maryland, Florida, Idaho, Arizona, Texas, and California.
Gallery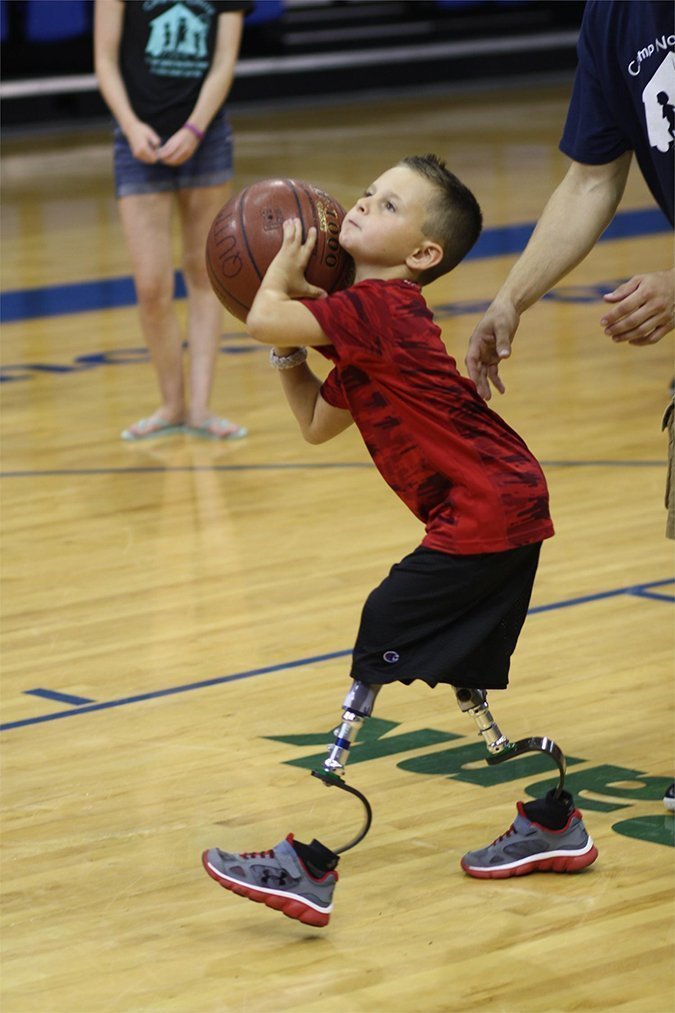 Good things happen when somebody cares
At CareCredit we believe that living well starts with a healthy community. That's why we are proud to support the efforts of organizations that are going above and beyond to help others make a positive impact in the communities they serve.
Featured Programs