InfantSEE® is a public health program focused on ensuring that eye and vision care is an essential part of a child's development and quality of life. The program was launched in 2005 in conjunction with the American Optometric Association and The Vision Care Institute of Johnson & Johnson Vision Care Inc. Member optometrists provide no-cost infant eye and vision exams within a baby's first year of life.
Gallery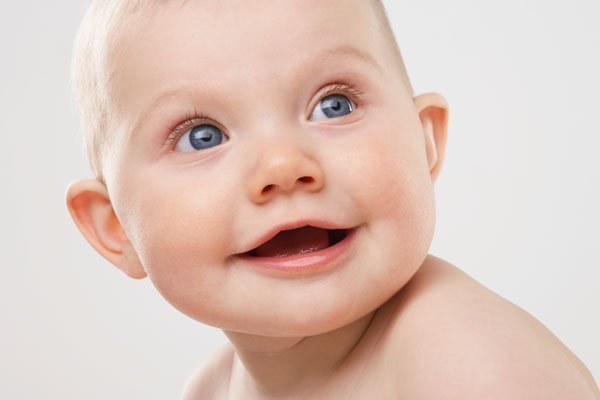 Good things happen when somebody cares
At CareCredit we believe that living well starts with a healthy community. That's why we are proud to support the efforts of organizations that are going above and beyond to help others make a positive impact in the communities they serve.
Featured Programs