Canine Companions for Independence provides highly trained assistance dogs, free of charge, for children and adults with all types of disabilities. It is the largest assistance dog organization in the world and is completely supported by donations.
The money provided by CareCredit's Caring Communities Program is designated to be used for children in need of assistance dogs to help them gain more independence. The funds will pay for travel and training expenses that are incurred during a two-week training course designed to match the child and their dog, and to prepare them to work together.
"After his illness, Tyler became withdrawn and dependent on me. Thanks to Rafiki, he has a new outlook on life. Your generous gift has changed the life of a nine-year-old boy forever."
—Tyler's mother Pam. Tyler, Pam, and Rafiki graduated in May 2013.
Gallery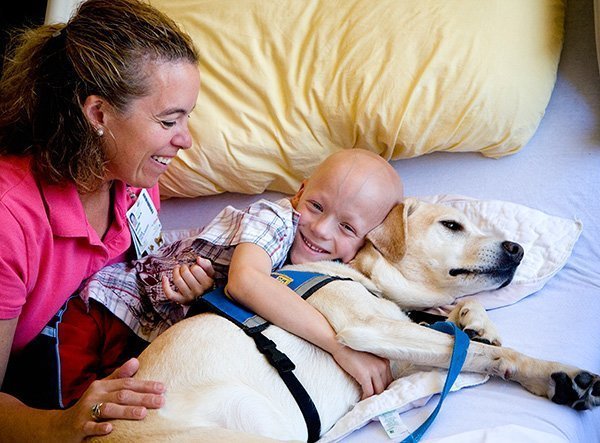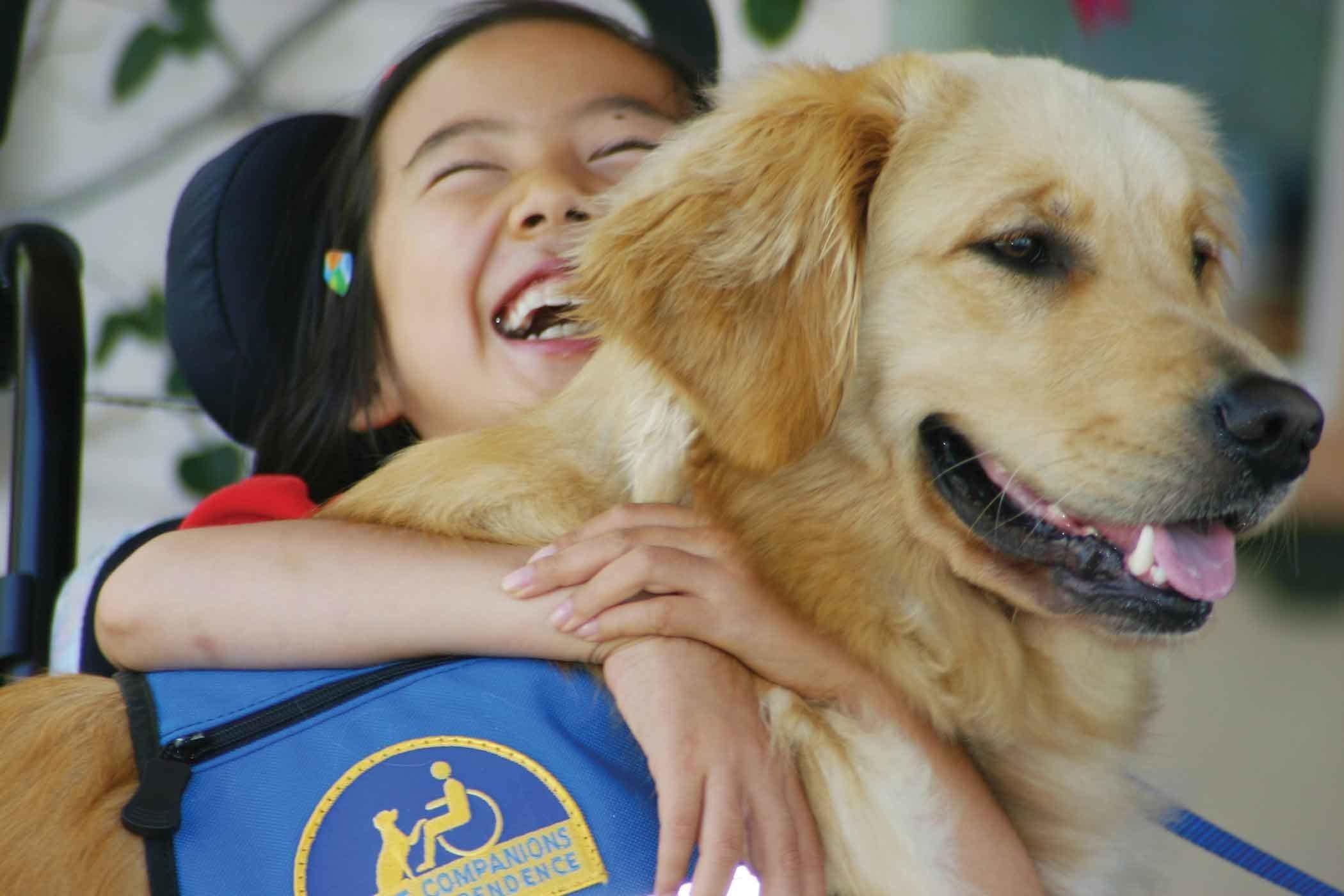 Good things happen when somebody cares
At CareCredit we believe that living well starts with a healthy community. That's why we are proud to support the efforts of organizations that are going above and beyond to help others make a positive impact in the communities they serve.
Featured Programs