Camp Discovery, founded in 1993 by the American Academy of Dermatology, offers six, one week sessions of summer camp for children with chronic skin conditions. Under the expert care of dermatologists, nurses and counselors, many of whom have skin conditions as well, Camp Discovery provides these campers with a typical camp experience such as fishing, swimming, horseback riding and more.
Gallery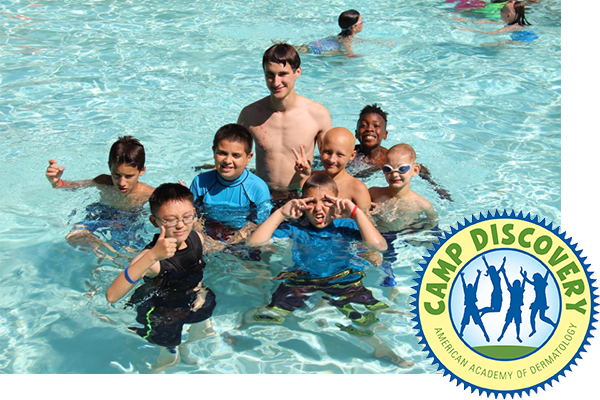 Good things happen when somebody cares
At CareCredit we believe that living well starts with a healthy community. That's why we are proud to support the efforts of organizations that are going above and beyond to help others make a positive impact in the communities they serve.
Featured Programs