The American Society of Plastic Surgeons and The Plastic Surgery Foundation have created the Breast Reconstruction Awareness (BRA) fund as part of its overall campaign to educate, engage and empower women following a diagnosis of breast cancer.
Proceeds raised through the fund help support breast reconstruction and financial assistance is provided to organizations that help uninsured or under-insured women who choose to have their breast(s) reconstructed following surgery, as a result of a breast cancer diagnosis.
Gallery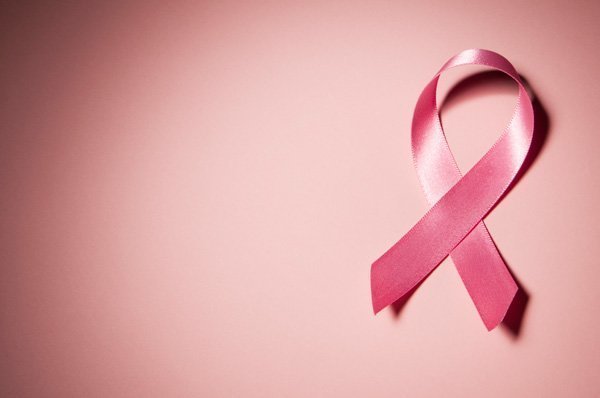 Good things happen when somebody cares
At CareCredit we believe that living well starts with a healthy community. That's why we are proud to support the efforts of organizations that are going above and beyond to help others make a positive impact in the communities they serve.
Featured Programs